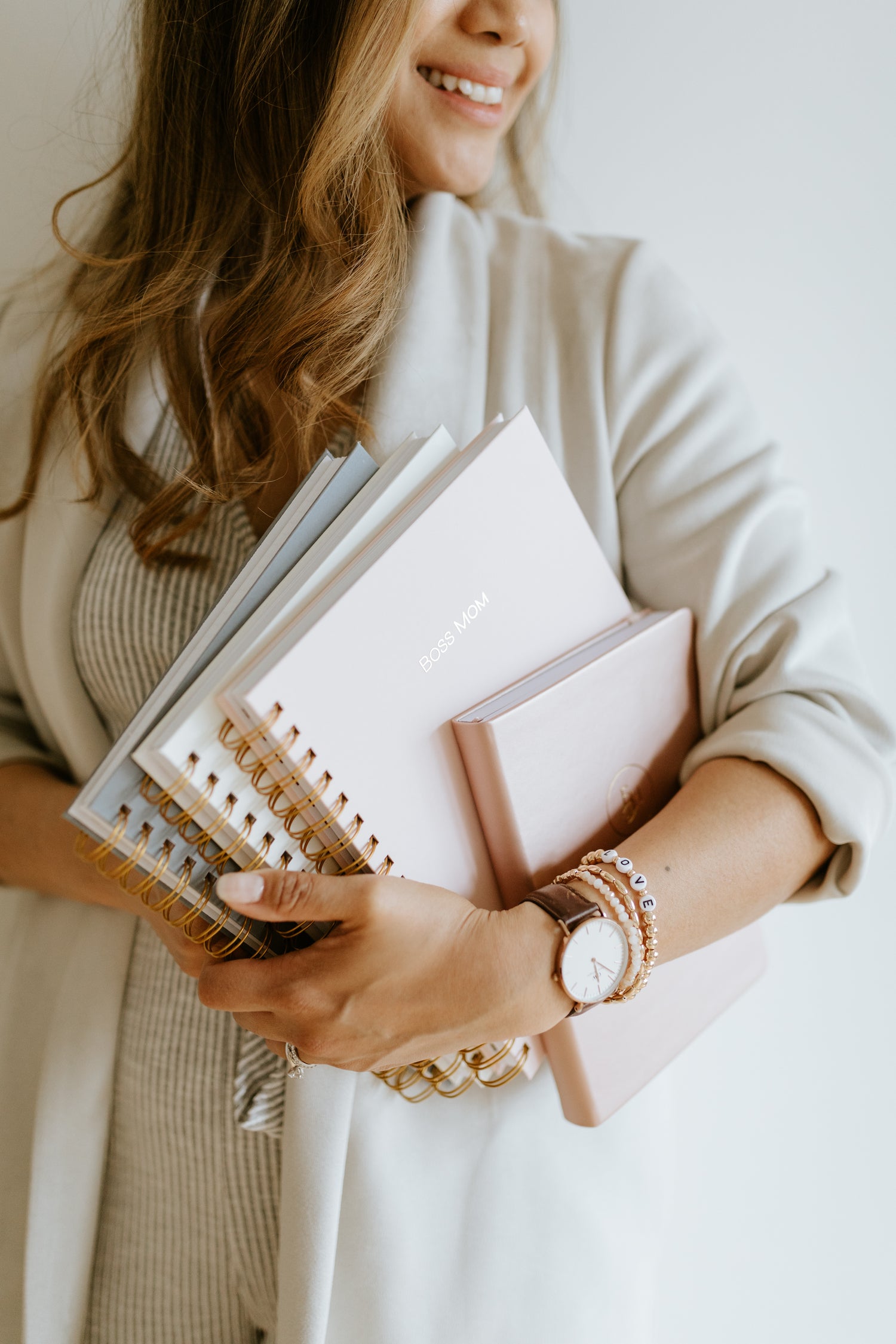 Planners. Notebooks. Journals. Recipe books. & more
Beautiful personalized planners, notebooks & more that inspire you to be confident in
Your dreams.
Your passion.
Your story.
Simple. Sleek. Sophisticated.
let your planning dreams come true
The details
One of a kind 7.5"x 9.5" hardcover planners & journals customizable to fit your lifestyle. They are handmade with a soft touch lamination, gold coils and premium paper to elevate your writing experience. Covers can be personalized with your own name, saying or mantra.

No matter what you need, we have one that suits you!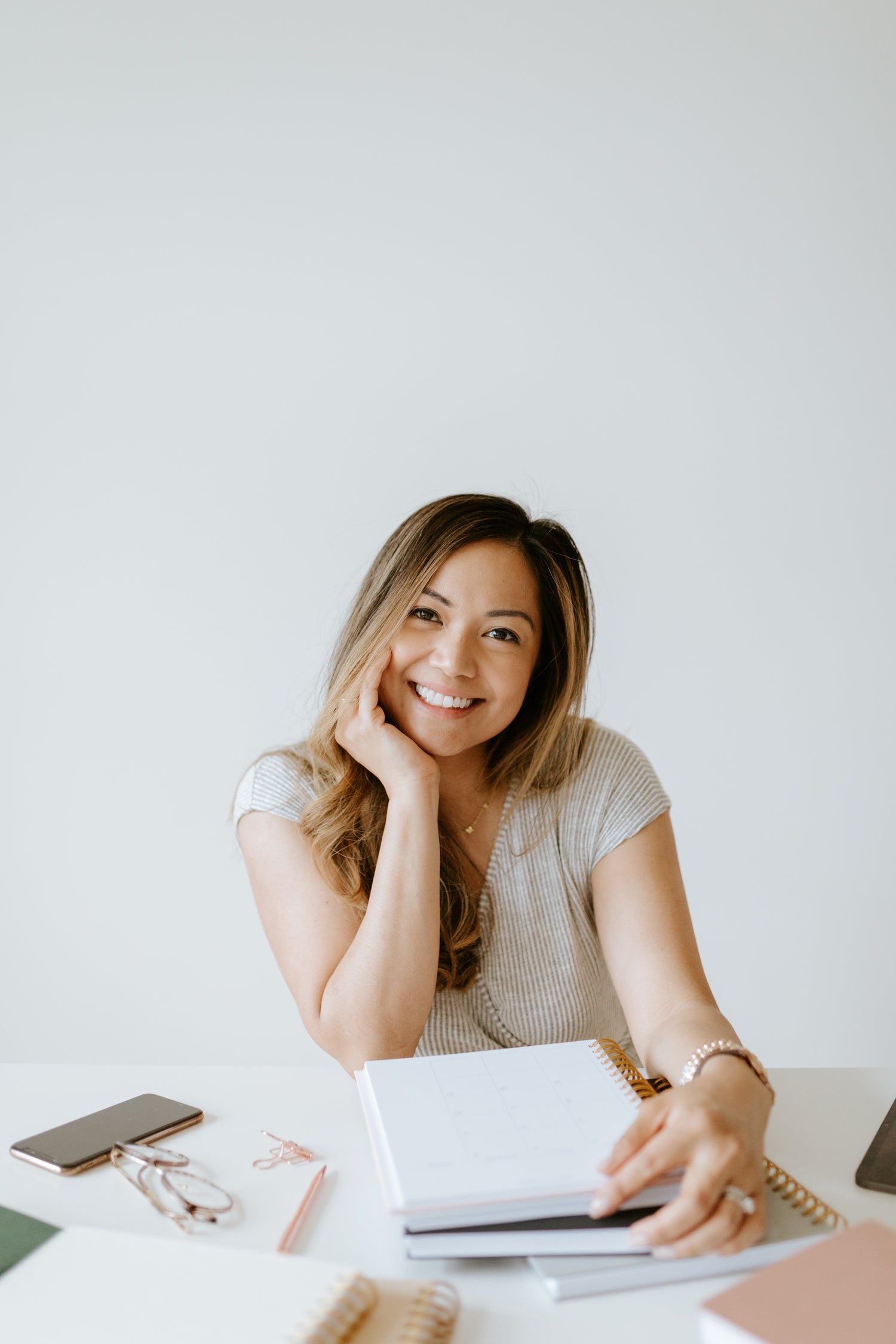 Let's write again.
Thank you so much for supporting my dream, my passion & my story. I truly love the art of crafting and created a small buisness of designing books that make you feel confident in your endeavors and sophisicated in your lifestyle.
We hope our books bring joy in your life and inspires you to follow your dreams.
Thank you again for your small business support!
- Jenn
creator of EVERLY HOPE DESIGN
Follow us on instagram